Hello and Welcome
Meet our Panelists for our 2nd Annual Diversity Conference on:
Representation and Allyship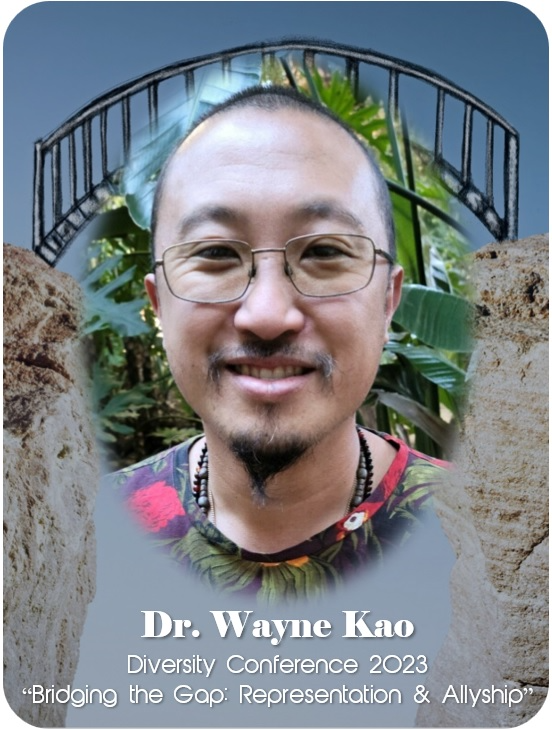 Dr. Wayne Kao Psy.D.earned his Clinical PsyD. in 2008 at CSPP-LA and has been a licensed clinical psychologist since 2011. He currently holds multiple positions in the field of psychology. He is co-creator and President of Healing Rhythms Psychological Services, a community practice providing mental health services, outreach and psychoeducation.  He created a treatment and training program working with geriatric and chronic/severely mentally ill patients, is an adjunct professor at The Chicago School of Professional Psychology, maintains a private practice in Monrovia, and serves as President of SGVPA, the first person of color to hold this distinction. He completed his Post Doctoral Training at Enki Health and Family Services, and earned his Bachelor's degree in Psychology at University of California at Santa Cruz.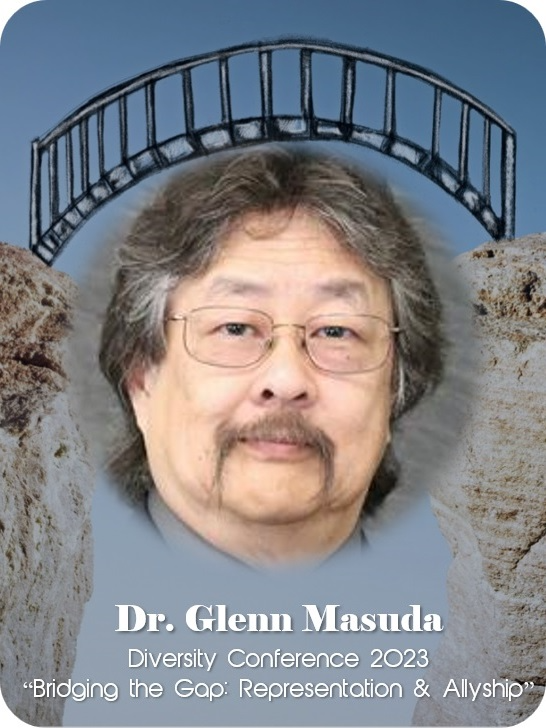 Dr. Glenn I. Masuda is currently the Associate Divisional Director at the Asian Pacific Family Center in Rosemead, California, a division of the Pacific Clinics where he has been working since it's opening in 1986. The Asian Pacific Family Center provides culturally and linguistically appropriate behavioral health services to low-income, monolingual non-English speaking Asian Pacific Islanders residing in the San Gabriel Valley. He was formerly the Program Director of the Child, Youth and Family Services. His specialty areas are in adolescent psychology, family therapy, community interventions, as well as diversity competency training. He frequently presents and provides training seminars to mental health, education, law enforcement, medical and journalism professionals. Topics of his presentations and training have been on: Adolescent Mental Health, Asian Pacific Islander Mental Health, Community Mental Health, Gang Violence Prevention, Bullying and Cyber Bullying, Diversity Competency Development in Professionals, Diversity Issues in Clinical Supervision
.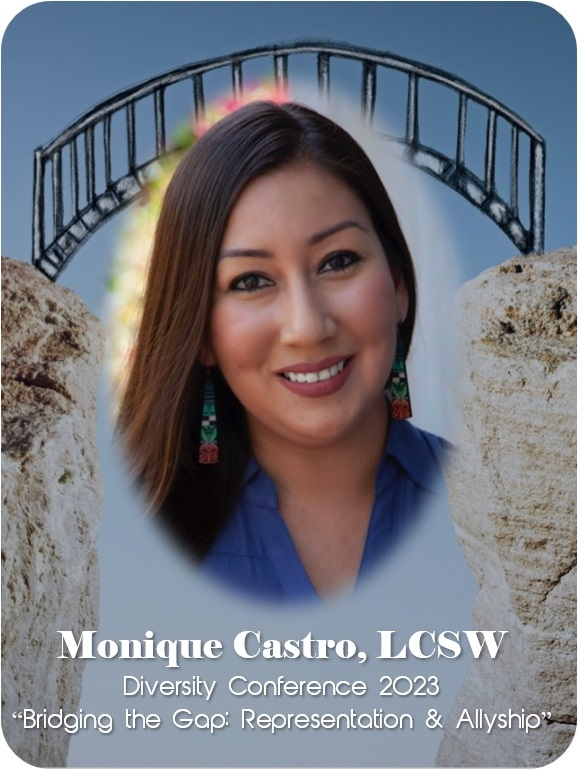 Monique Castro, LMFT is a citizen of the Diné (Navajo) Nation and Xicana, born and raised on the ancestral homelands of the Tongva People (aka Los Angeles). She is a Licensed Marriage and Family Therapist, certified professional coach, social justice consultant, facilitator and advocate with over 14 years of professional experience in the areas of health, wellness, community organizing, and education. Her approach centers an Indigenous world view and core values, she is a collaborative and relational-leader with an exceptional track record building and maintaining sustainable relationships with Native-led organizations, Tribes, higher education institutions, and community members throughout California and nationally. Her leadership includes establishing the California Native Vote Project (co-founder), So'oh-Shinálí Sister Project (co-founder) and Indigenous Circle of Wellness (founder and CEO), a thriving psychotherapy private practice located in South East Los Angeles. Monique earned a Bachelor of Arts degree in Psychology from California State University of Los Angeles (CSULA) and Master of Science degree in Counseling Psychology from Mount Saint Mary's University (MSMU) and is clinically trained in Relational Gestalt Therapy, EMDR, and other holistic approaches to wellness.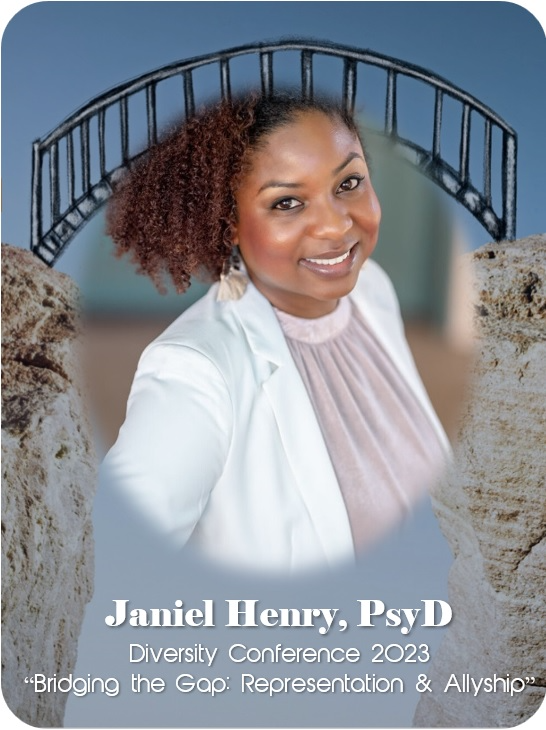 Dr. Janiel L. Henry is CEO, Founder, & Licensed Psychologist at Women Rise Psychological and Wellness Center, located in Southern, CA. Women Rise is a boutique integrative wellness center specializing in women's mental health & wellness across the lifespan. Their integrative team offers holistic expertise including psychotherapy by skilled licensed clinicians, clinical functional nutrition, women's wellness practitioner/doula support, massage therapy, yoga movement, meditation, and sound healing thereby targeting the whole person. As a licensed psychologist, Dr. Henry works to empower women so that they may not only survive, but heal, grow, thrive, and RISE in every aspect of their lives. 
She is a California native and within the area of mental health, has had over 20 years of experience working in some capacity both nationally and in international settings including South America and Africa. She has worked with diverse populations in multiple settings including educational settings, hospital settings, community mental health settings, and private practice. Throughout her career, she saw the dire need for practitioners attentive to the specialized needs of women and has dedicated her life's work to support women along their journey. Her specialties include anxiety, depression, perinatal mood and anxiety disorders, pmdd, and mental health aspects of PCOS
.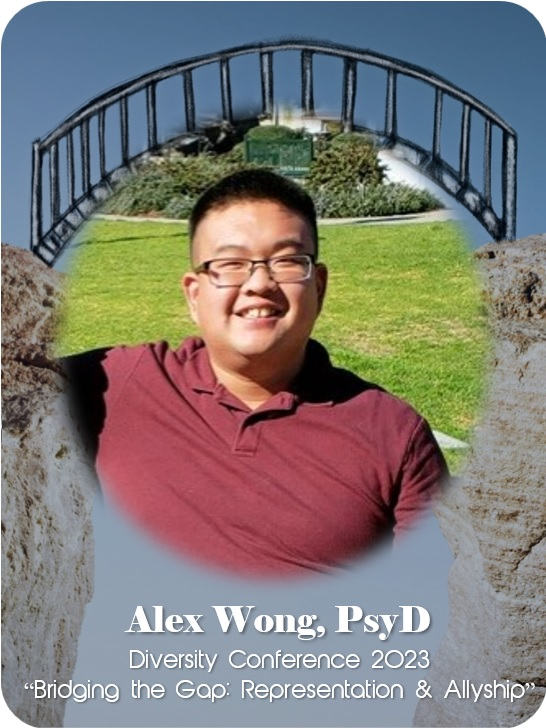 Dr. Alex Wong  Psy.D. is currently a licensed clinical psychologist, and works with Healing Rhythms Mental Health. He graduated from California School of Professional Psychology (Alliant- Los Angeles) in 2018 after completing his predoctoral internship working in Phoenix, Arizona with populations experiencing addiction and serious mental illness.
His areas of interest include forensic psychology, Asian-American psychology and intersectionality. 
Dr. Shannon N. Thomas, Psy.D. is currently completing her post-doctorate at a private practice in Los Angeles, specializing in both psychotherapy and assessment for ADHD, anxiety, and relational issues. She is an LGBTQIA+ advocate and has been conducting LGBTQIA+-related psychological research since 2016: a population in which specializes clinically. In addition to her clinical work, Dr. Thomas co-teaches the "Gender and Sexuality" course at Fuller Graduate School of Psychology and Marriage and Family Therapy. She is also an avid public speaker, providing psychoeducational lectures and interactive presentations on a variety of psychological topics.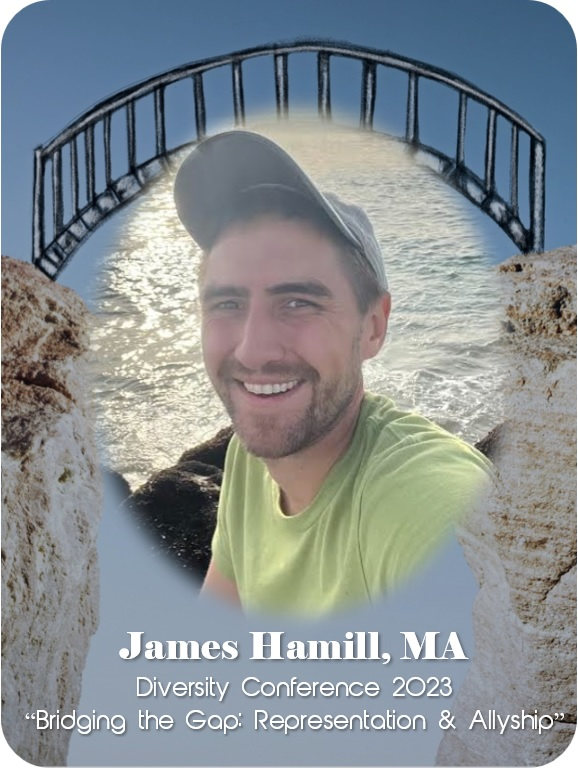 James Hamill, M.A. is a pre-doctoral intern and registered psychological associate #94026789 working for Healing Rhythms Mental Health Services under the supervision of Dr. Wayne Kao.  His experience as a therapist began in 2015 within the field of Applied Behavior Analysis (ABA) where he worked as a behavior therapist with families both in home and in a clinic. This led to his Master's in Education from Arizona State University specialized in ABA in late 2020.  James' desire to work with diverse populations who present with myriad of problems propelled him to shift his academic and professional focus from the strict behavioral lens to a more broadly applicable clinical model of therapy.  Since 2020, James has been completing an Applied Clinical Psychology program in pursuit of a Psy. D. at The Chicago School of Professional Psychology with the tentative graduation of August 2023.
Clinically, James benefits from having a background in behavioral health, however it only acts as a piece incorporated into his clinical approach.  As a clinical therapist, James primarily operates from an existential and process-oriented mentality that addresses client's psychological struggles first by working to establish a therapeutic relationship founded on trust and open acceptance.  Once trust is established, deeper therapeutic progress is achieved through individualized approaches that focus on the individual needs of the client and often involve aspects from different theoretical orientations.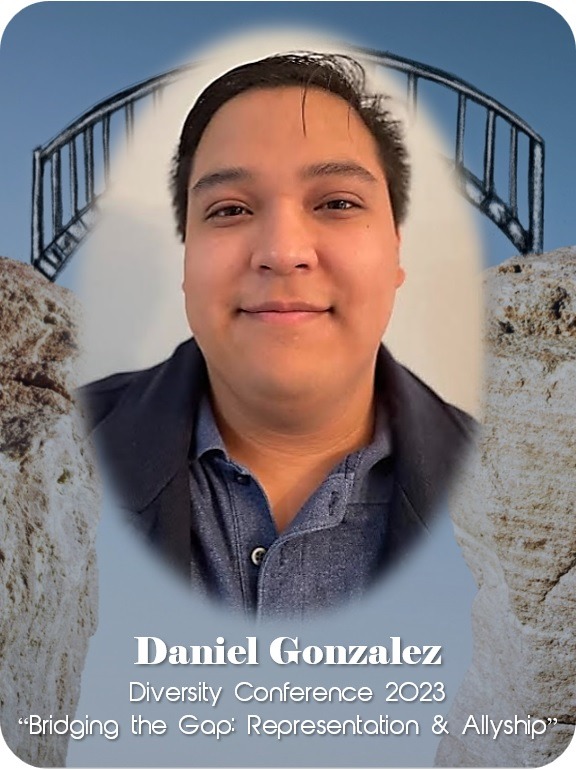 Daniel Gonzalez, M.A. is a first-generation American identifying as half - Salvadorean and half - 
Guatemalan ethnic background. Daniel is currently enrolled as a doctoral student in the Applied 
Clinical Program at the Chicago School of Professional Psychology (TCSPP) studying to 
become a professional and licensed psychologist.
Daniel is currently receiving doctoral level 
supervision and training at Healing Rhythms Mental Health providing pro-bono to low-cost 
services through individual therapy; in addition to, providing services in locked-in patient 
facilities with geriatric populations.
Daniel additionally holds a Master's degree in Forensic 
Psychology from The Chicago School of Professional Psychology (TCSPP) completing the 
master's practicum in a domestic violence resource center providing bilingual therapy specific to 
domestic violence, intimate partner violence, and trauma. Daniel has past experience as a mental 
health worker in locked in-patient facilities attending to care specific to dual diagnoses with 
severe mental health diagnoses, psychoeducational groups, therapeutic activities in facility as
well as in the community environment.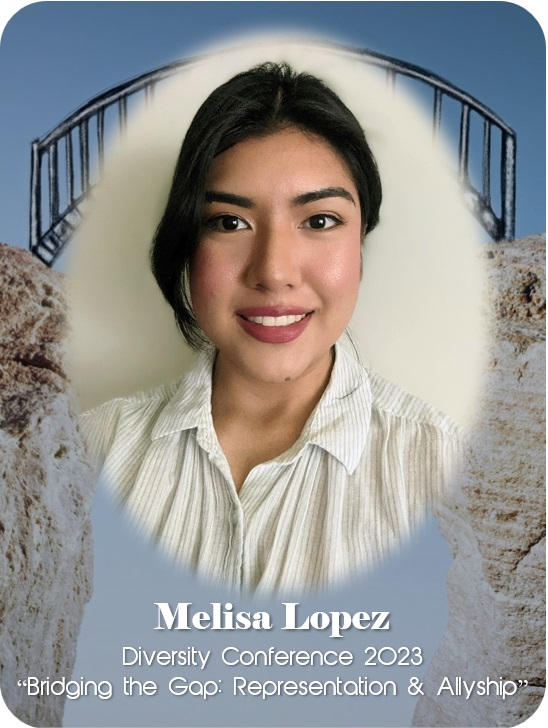 Melisa López is a first-generation Mexican American doctoral student currently enrolled at the 
Chicago School of Professional Psychology, studying to become a clinical psychologist.
Melisa 
is receiving clinical training and supervision at Healing Rhythms Mental Health. Her interest in 
psychology began in high school, leading her to attain degrees in Psychology and Languages and 
Cultural studies from Pacific Union College. While earning her degrees.
Melisa had the 
opportunity to study in England and France. The independent psychological research she 
conducted and her employment in a psychological facility fueled the desire to expand her 
knowledge and clinical abilities. Melisa was an early interventionist in the greater Los Angeles 
area working alongside families and children living with an array of different developmental 
delays, and medical and psychological conditions. She has also worked with adults and geriatric 
populations in in-patient and private practice settings. Melisa has a passion for helping others 
and deepening her understanding of human experiences.